Research and Method Development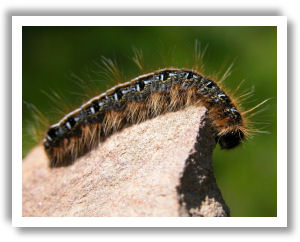 Venture Laboratories is equally proud to conduct research trials for presentation in the scientific literature or conduct and maintain confidential studies. Current and recent projects include:
Shelf-life studies on food, enzymes and feed products.
Method and process development.
Glycomics (carbohydrate form and function) as it relates to microbial pathogenesis.
Water quality in livestock and poultry water systems.
Characterization of the oral and pharyngeal microbial populations of the equine.
The role of the Eastern Tent Caterpillar in Mare Reproductive Loss Syndrome.
Immune modulators in animal systems.