Food Allergen Testing
It is estimated that 2% of adults and 5% of children in the US suffer from food allergies and that 30,000 people require emergency room treatment with an estimated 150 individuals dying per year because of food allergies. Eight major foods or food groups account for 90% of food allergies:  Crustacean shellfish, eggs, fish, milk, peanuts, soybeans, tree nuts and wheat. Venture Labs offers testing for all of these common allergens as well as many other less common foods.
In addition, with the growing awareness and diagnosis of celiac disease, the gluten-free market is booming. Venture Labs offers testing for Gliadin/gluten content.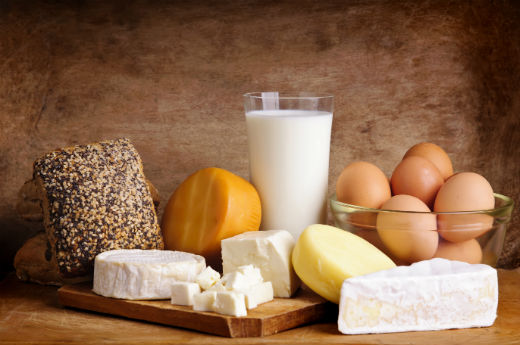 Allergen Tests Offered:
Almond
Brazil nut
Casein
Coconut
Crustacean/Shellfish
Eggs
Fish
Gliadin/Gluten
Hazelnut
Histamine
Milk
Peanuts
Soy
Tree Nuts
Wheat
Don't see what you need?
We offer many other assay options or will assist you with method development appropriate to your application.